Our Partners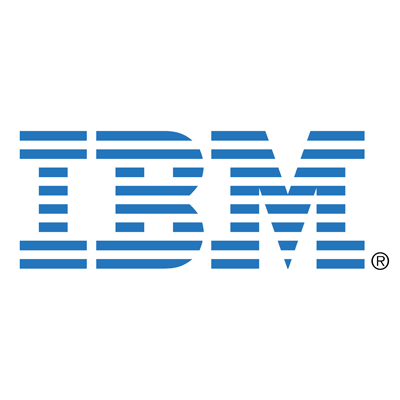 IBM
We are an IBM Business Partner specialising in collaboration technologies and IBM Notes.
back to top
---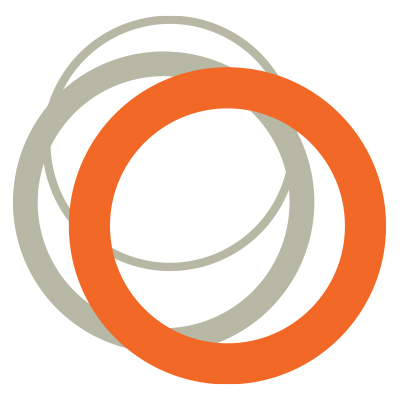 Bigtincan
Bigtincan is an application developer with development partners in the United States, United Kingdom, India and Eastern Europe. Strategic partners include Apple, AT&T, SingTel, VM Ware, Citrix, Cisco, NEC and Telephonica.
Bigtincan's primary focus is Bigtincan hub with the objective of providing an integrated solution for enterprises for mobile content management. In addition, Bigtincan develops analytics from actual content management and behavioral information processing to build a knowledge base for improving content generation and use. The knowledge base facilitates significant productivity opportunities for its customers.
Bigtincan's customers span a wide range of industries including government, healthcare, financial services, manufacturing, technology and more.
The company was founded in 2011 in Sydney, where the core development team reside. Its head office is now in Boston, MA. USA.
Visit: www.Bigtincan.com
back to top
---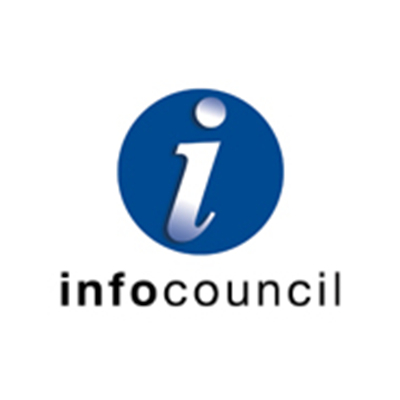 Infocouncil
Infocouncil is a software package for the creation, publication and storage of electronic agendas and minutes for Local Government. Infocouncil is used by over 150 councils in Australia and New Zealand. Infocouncil uses LG Hub to publish its documents on mobile devices.
Infocouncil was established in 1988 and is based in Sydney Australia.
Visit: www.infocouncil.com.au
back to top
---